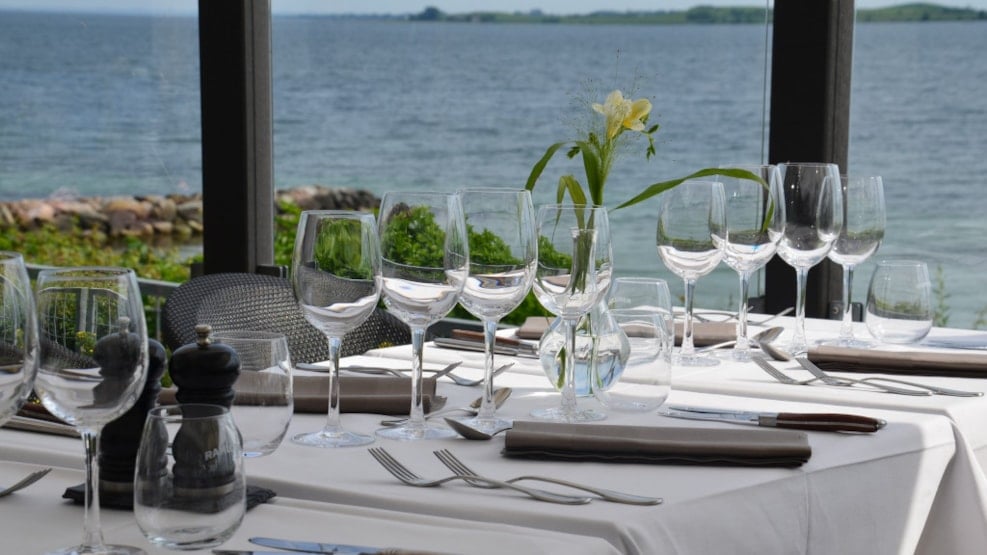 Restaurant Klinten
"THE BEST PLACE OF ALL"
Tell our guests -
Where else do you find this special feeling of being seen, heard and marked from the second you enter the restaurant.
A menu that goes all the way from fresh fish to big steaks.
It could be the start of a fantastic journey into culinary experiences.
We have created a gastronomic profile and a renome, through specially selected raw materials.
And a kitchen full of experiments that evolve daily - through a passion from our chefs.
Geopark Det Sydfynske Øhav © 2023