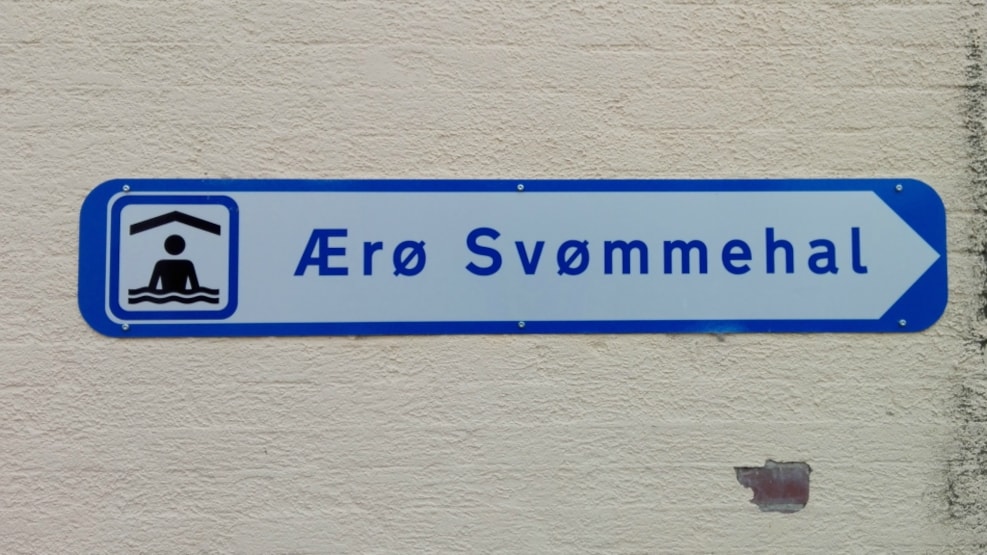 Swimming pool
You can find Ærø's only indoor swimming pool on the square in Marstal.
Ærø's swimming pool consists of one large pool with the possibility of dives at one end.
As a starting point, the swimming pool is open every Saturday from 10am to 2 pm - but not during the summer period.
The price is 30 DKK per person.
Geopark Det Sydfynske Øhav © 2023