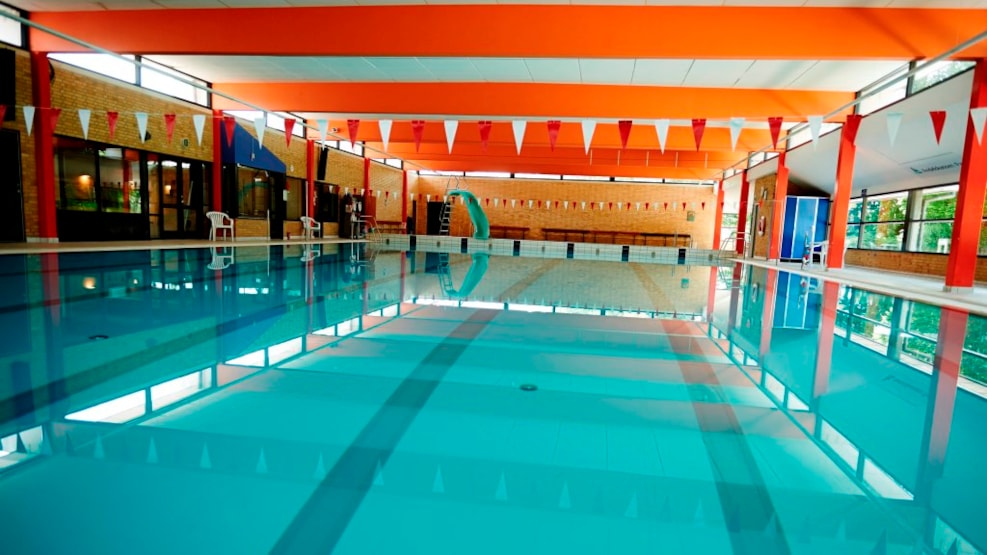 Swimming bath - Idrætscenter Midtfyn
Centrally situated in the heart of Funen. Ideal tourism base for excursions by bike or car to all of Funen and the surrounding islands. Locked garage for cycles. Close to the centre. Swimming baths - sports centre - mini-golf - beach volleyball pitches - tennis - walks along nature trails through beautiful scenery. Fine course facilities. Cafeteria with healthy, good quality, well-prepared food. Always ready with a good offer. Remember - contented guests are our best advertisment.

Opening hours and prices, please see the homepage.
Geopark Det Sydfynske Øhav © 2023