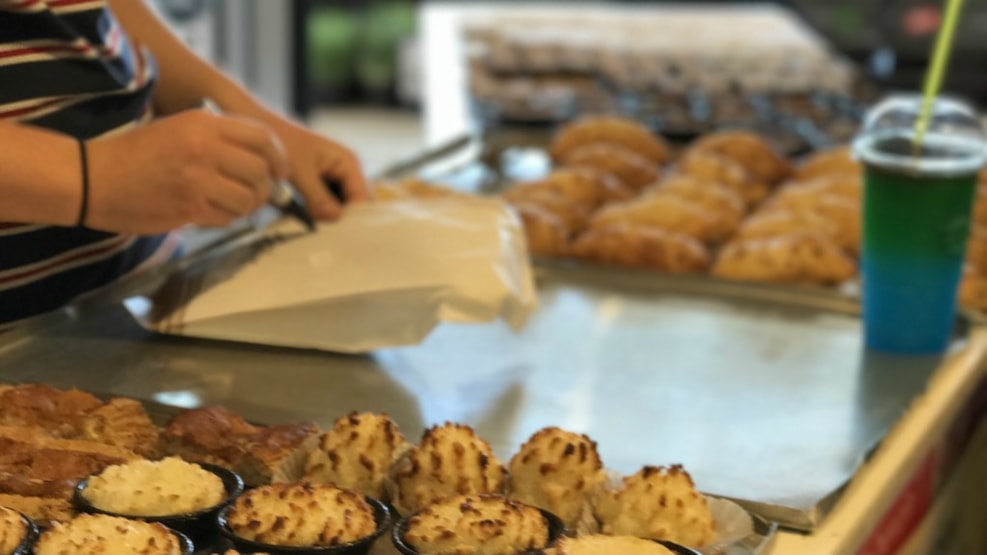 SuperBrugsen in Marstal
SuperBrugsen in Marstal is a modern comprehensive food market - large wine department, frost department, vegetable department and its own bakery, delicatessen and butcher.
Everything from clementines to furniture can be bought here. Service is paramount and many old merchant virtues still live on in SuperBrugsen Marstal. Marstal Posthus is also located here.
As one of the few independent consumer associations in Denmark, SuperBrugsen is still owned by the local members and therefore strongly locally rooted. Part of the profit is donated annually to local cultural and sports associations. The annual general meeting is well attended and member democracy still lives on in Ærø's largest convenience store.
Geopark Det Sydfynske Øhav © 2023