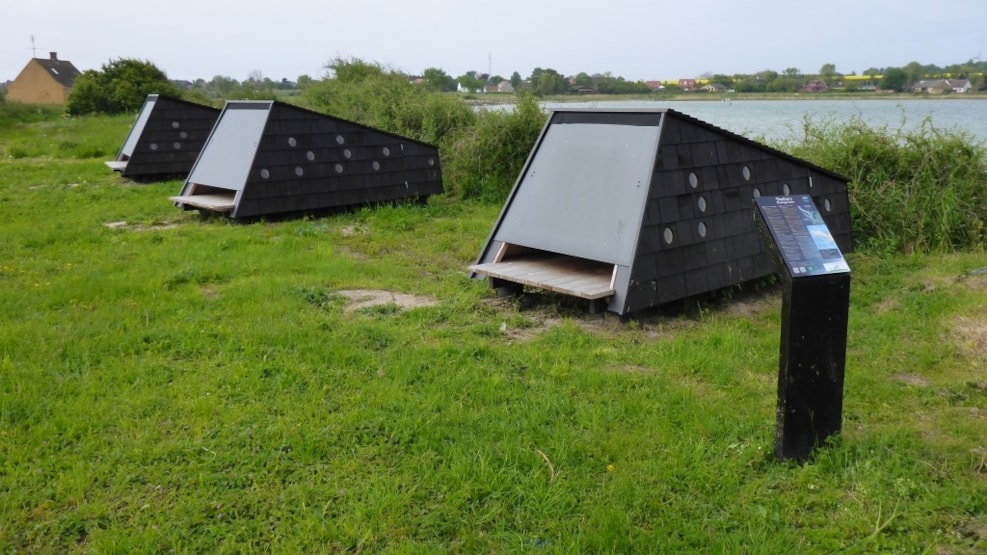 Shelter Ristinge
Shelters located on the cozy Ristinge harbor and with a nice view.
The small Stenbidder shelters at Ristinge Harbour are situated in the middle of a very authentic and live fishing environment.
There is always something going on at this small harbour and if you ask nicely, you can probably buy some freshly caught fish from the local fishermen.
The Area
From the shelters at Ristinge Harbour you can find many nice trips to choose from, for example, a walk to Ristinge Klint or the splendid Ristinge bathing beach. This area is also the home of many exciting birds and you can often see white-tailed eagles.
A small selection of everyday essential commodities can be found in the minishop (800 m) or at Ristinge Camping (1,500 m).
Geopark Det Sydfynske Øhav © 2023