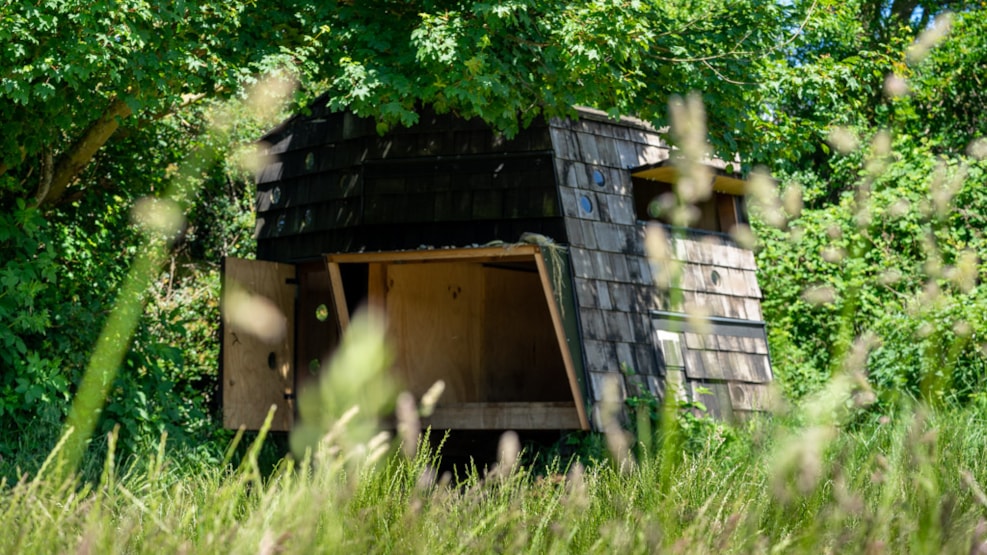 Shelter Pæregård Strand
Beautiful location by the beach and forest.
This is certainly one of the most beautifully located shelters in the archipelago.
You can see Pæregårds Skov on the east and you have a direct view of the sea on the west.
There is no water, so you must bring water. You can find a toilet at the parking area.
Enjoy nature to the full.
You can make a campfire at the beach, just remember to show consideration. There is also plenty of room for your kayak on the beach in front of the shelters.
The beach is very nice and you have a marvellous view of Funen, Tåsinge and Langelandsbroen.
Avoid going to the inland fields, walk instead along the boundary towards the water.
The site is managed and owned by AnnaHus Bed & Breakfast.
Geopark Det Sydfynske Øhav © 2023