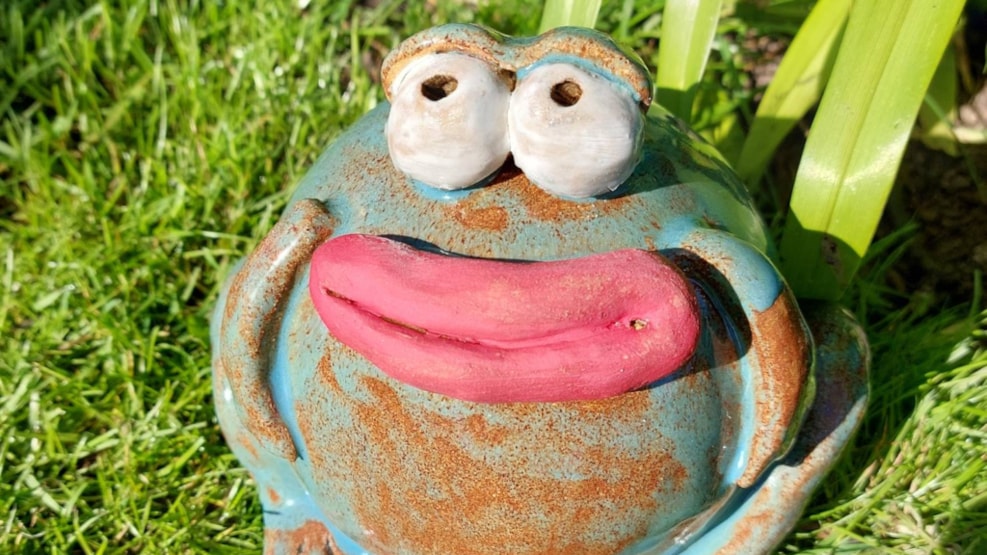 By Runge
Welcome to by Runge - a small jewelry workshop in Marstal.
By Runge makes unique jewelry made of Sterling silver, copper and with horsehair.
She gets inspiration from Ærø's beautiful nature and her style is simple, with a slightly raw surface.
In 2022, she has also started up on making ceramics, and will therefore, this summer, open a pop-up shop where she sells her ceramics, her jewelery, the Ærø poster and clothes. The shop is only 700 m from Nevrestien, by the dam.
Geopark Det Sydfynske Øhav © 2023