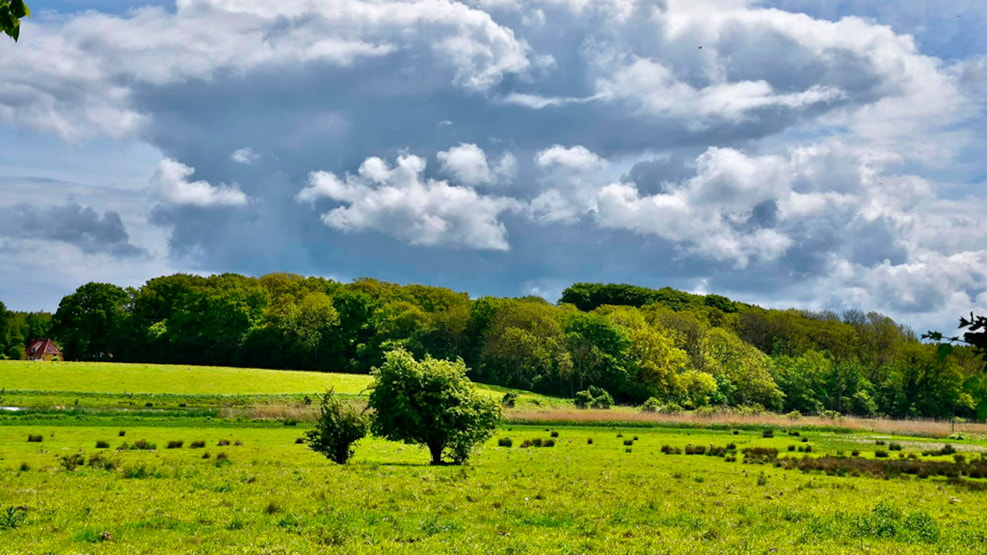 Rudkøbing Vejle
Back in the Middle Ages, it was possible to sail into Vejlen and anchor up.
Rudkøbing Vejle was a fiord until a dam was build in 1824.
The area was then wet meadowland until an electric pump was set up in 1946. In 1995 the wet meadowland was re-created.
There are good possibilities to see ducks and wading birds. In spring and summer you can see redshank, lapwing and snipes. In the winter you can see mallard, widgeon and maybe a shoveler.
Geopark Det Sydfynske Øhav © 2023