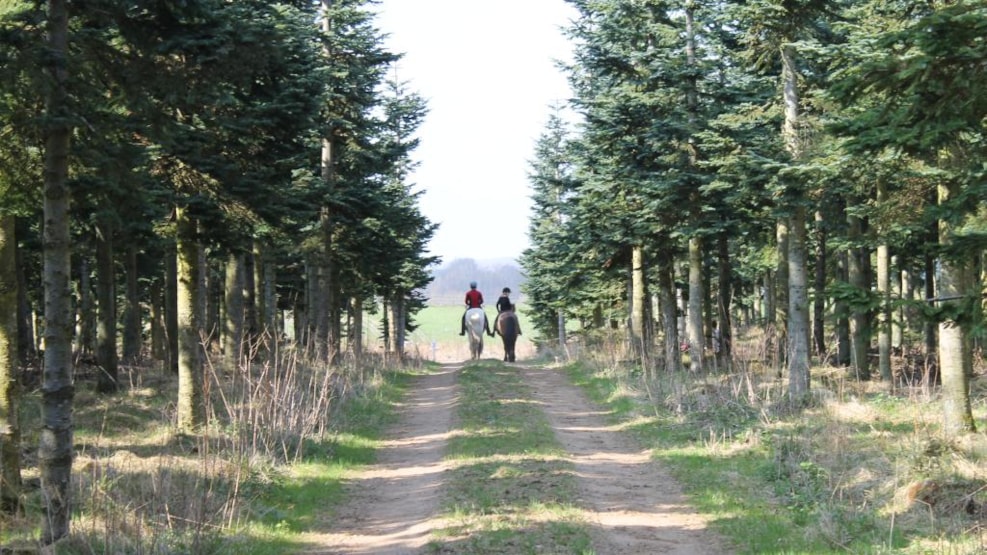 Naturkompagniet
Join the Naturkompagniet on Icelandic ponies in a landscaped shaped by the ice age.
Enjoy a fun, de-stressing and energising tour on a Icelandic horse on the South Fyn Bridleway, which passes through some of the most beautiful forests, where the ice age and the estates of the local gentry have clearly left their mark. Ride at tolt - the Icelandic horse's unique, and comfortable, pace - with an inspiring guide and reliable horses through beautiful countryside! We arrange riding throughout the year.
The Naturkompagniet advises that everybody riding with them should be properly insured.
Geopark Det Sydfynske Øhav © 2023