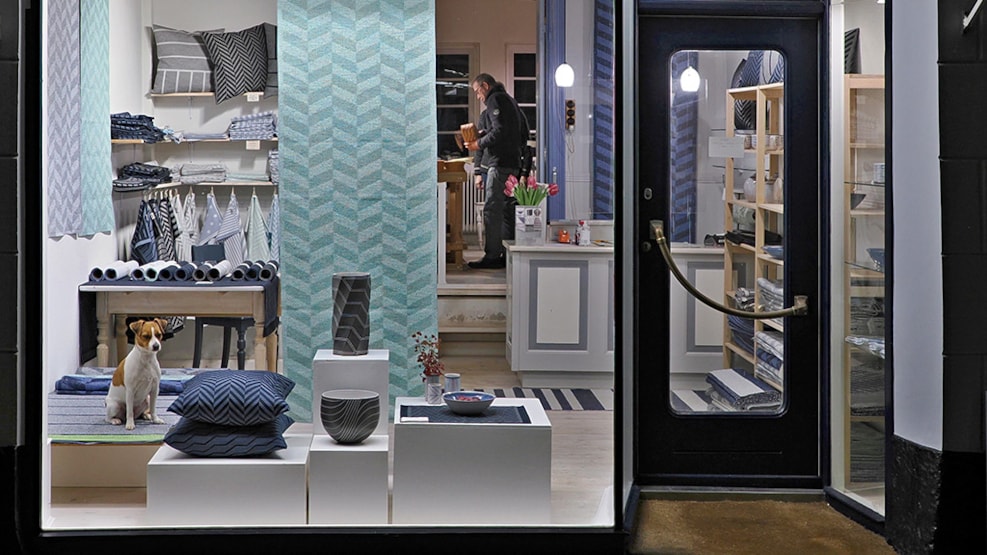 Keramik og Væv
Shop and workshop with production of hand-turned pottery and stoneware as well as textiles in own design
In Sidsel Bagersgade, one of Rudkøbing's cozy old streets, you will find the shop Keramik og Væv.

The ceramics workshop works with hand-turned utility items as well as unique work done in hard-fired pottery and stoneware.


The textiles are utility items woven in cotton and linen as well as rugs woven in plastic. The rugs are suitable for e.g. kitchen, bath and hallways.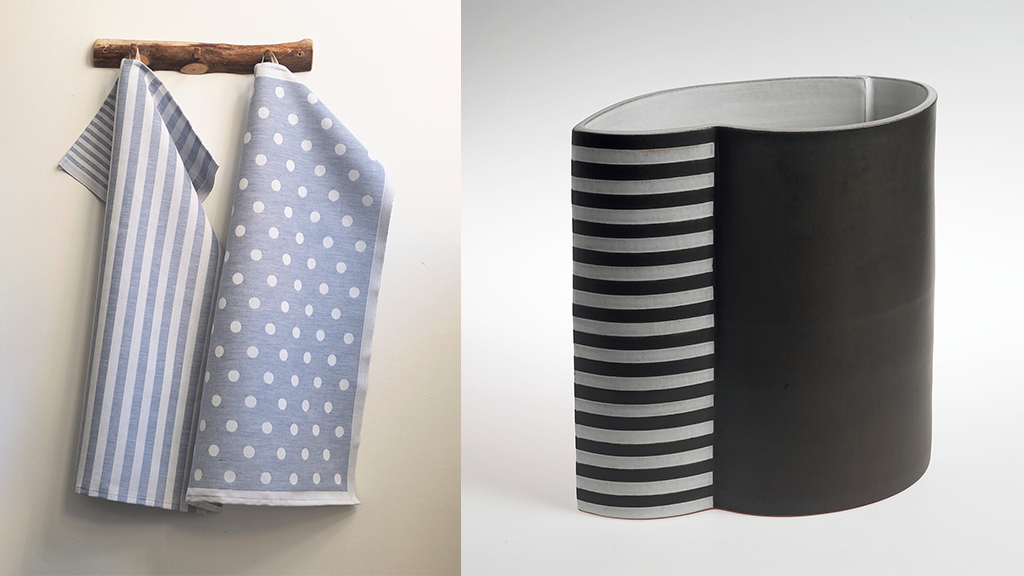 Geopark Det Sydfynske Øhav © 2023