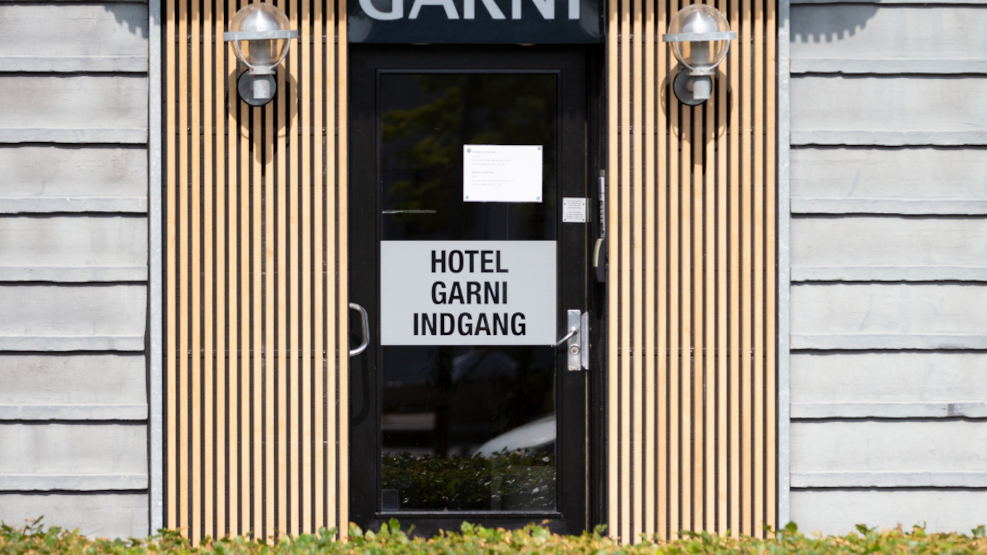 Hotel Garni
Hotel Garni is located next to the harbor by the railway station. Hotel Garni is your obvious choice for your next hotel holiday in Funen.

Hotel Garni has 28 modern double rooms and a living room.  2 of the rooms are modern apartments. The double rooms can be rented as single rooms.

The hotel is owned and operated by Best Western Plus Hotel Svendborg (www.hotel-svendborg.dk)

check in at Hotel Garni

Check in must be done at the reception at Best Western Plus Hotel Svendborg, Centrumpladsen 1, 5700 Svendborg.

Hotel Garni has free Wi-Fi in all rooms and public areas. Smoking is not allowed. Hotel Garni has 5 parking spacess located behind the hotel. Parking permission is not required.

You can also park in the parking garage just behind the hotel. The Parking garage is monitored. The first 2 hours are free of charge all week.
Geopark Det Sydfynske Øhav © 2023