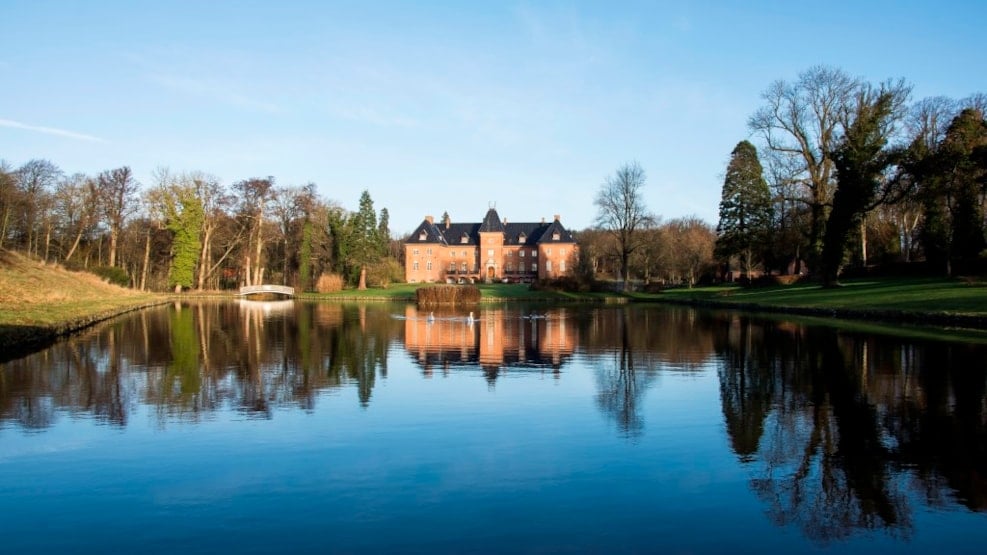 Holstenshuus Castle Park
Holstenshuus Slotspark - The park is a private garden that is open to the public. The gardens were laid in 1753 as a rococo garden designed by G.D. Tschierske. Today, the garden is a romantic garden retaining considerable features of the original gardens.

Admission DKK 40, payable at the box at the entrance.
Leflets are available for purchase for DKK 20.
Geopark Det Sydfynske Øhav © 2023