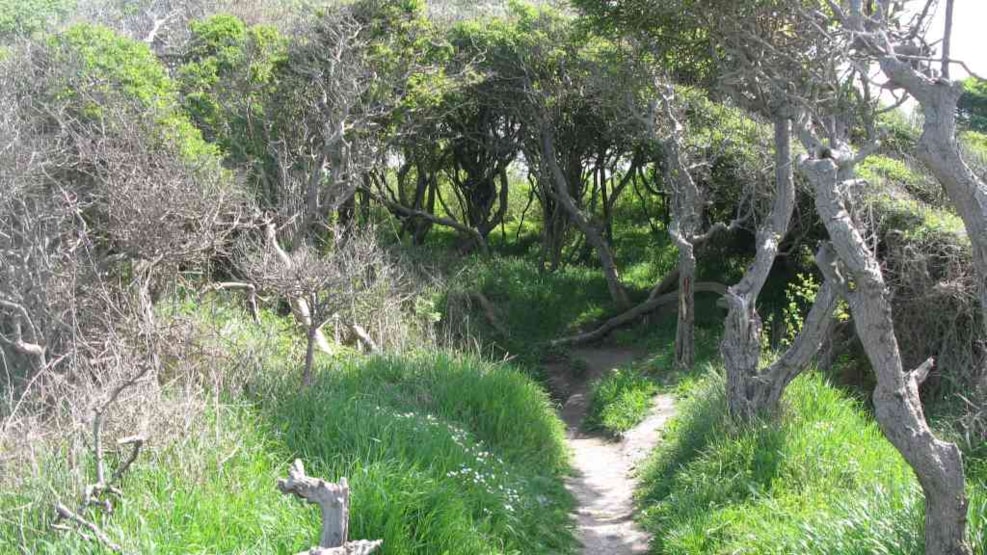 Gærdselsskovene - Sydlangeland
Branches from the forests were formerly used for fences around the fields.
In the Gærdselsskove on South Langeland you can see how woods looked like a hundred or even a thousand years ago. There are many different kinds of plants and a lot of animal life. There are marked routes in the area.
South Langeland is known as the place on Langeland where you have the biggest opportunity to see the migratory birds.

Geopark Det Sydfynske Øhav © 2023