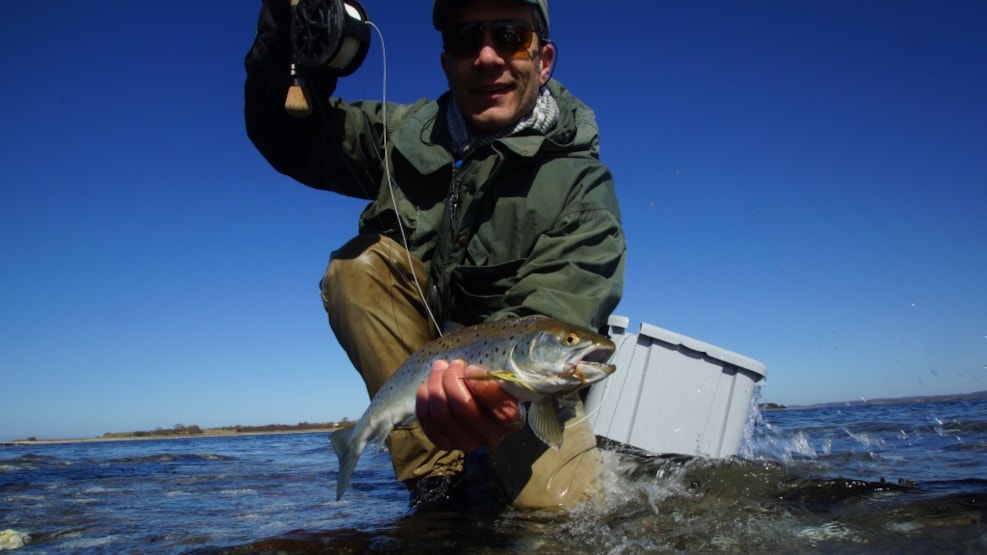 Fishing spot - Lyø Trille
Fantastic spot with deep water right up to the land. Chances for lovely large coastal cod. There is a little mussel bank on the eastern side of the spit. Remember to fish it thoroughly. Public access may be prohibited between 1 March and 15 July out of consideration for breeding birds - see the signs in the area.
P: Walk along the beach from the ferry port.
Geopark Det Sydfynske Øhav © 2023