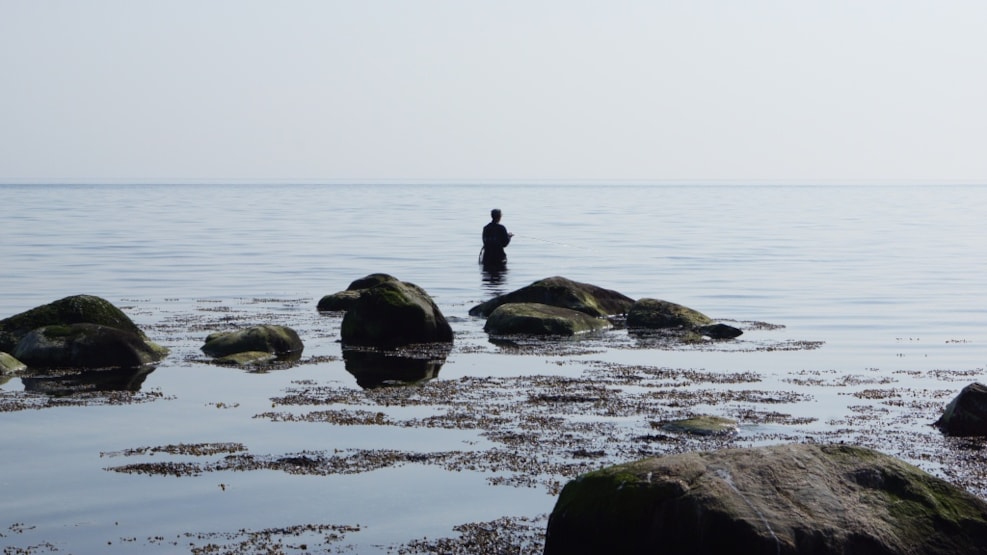 Fishing spot - Bjørnø
Bjørnø is a delightful little sea-trout paradise. There are no cars here, so you have to walk around to the spot. At the north-west tip you can fish from the land out into the very deep entrance to Faaborg Fjord. The whole south side is excellent with rocks and cliffs and good chances all year round. The south-eastern tip is distinguished by a very long and interesting reef. The final chance is wading in the eel-grass belts on both sides of the ferry jetty. The jetty is on the north side. Show consideration for the numerous birds in the area, especially between 1 March and 15 July.
P: Parking at the harbour in Faaborg.
Geopark Det Sydfynske Øhav © 2023