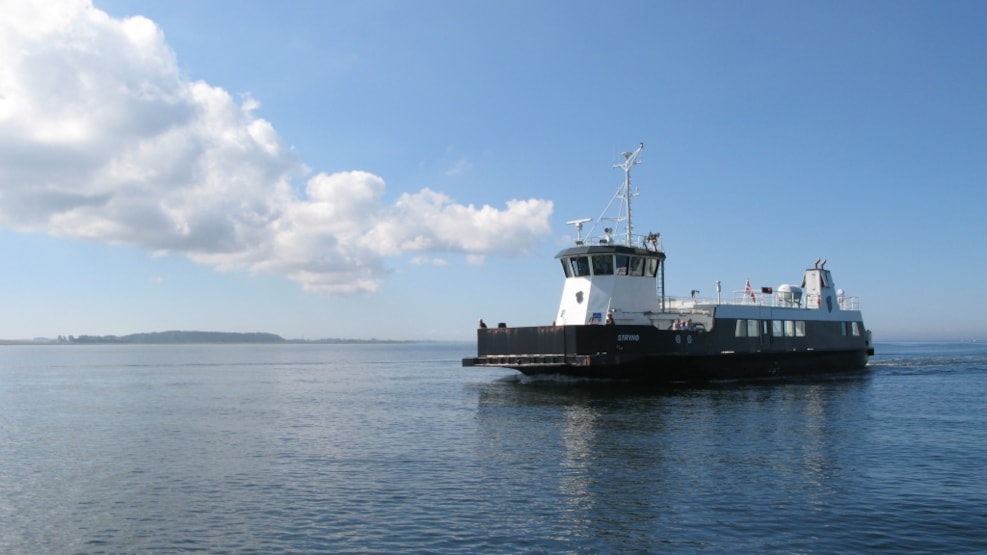 The Ferry: Rudkøbing-Strynø
It only takes 30 minutes to sail to Strynø.
An outing to the island of Strynø, a half hour ferry trip from Rudkøbing, can easily be managed in one day, but you can also choose to stay overnight on the island. Strynø covers about 10 sq.km. and has about 220 inhabitants. Here you can enjoy the peace and quiet that only a small island can offer.
Geopark Det Sydfynske Øhav © 2023