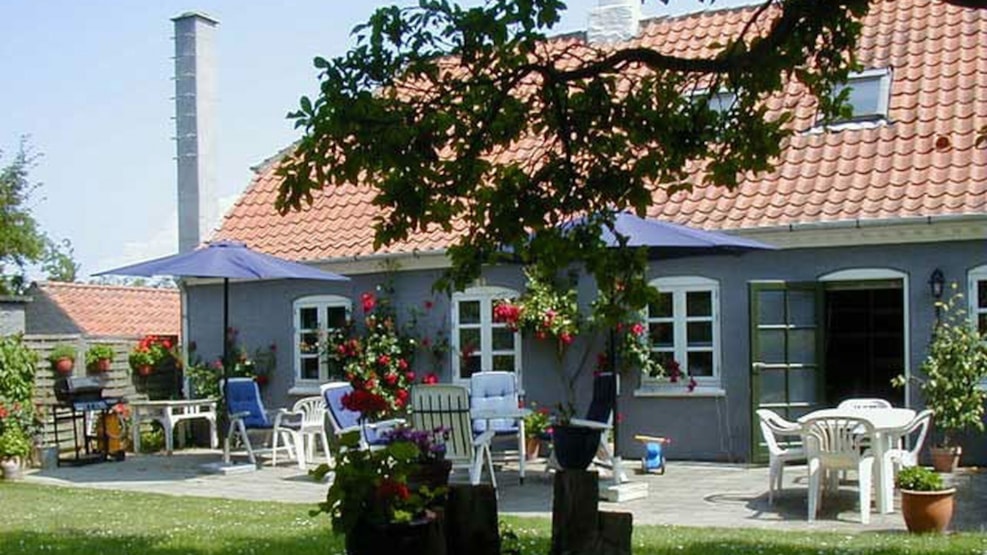 Feriebolig Langeland
Feriebolig Langeland - Holiday House Rental
Vejskrækgården is an old farm with lots of atmosphere.
At certain times almost "southern". This cozy place will Ole Sander like to share with you. The two detached wings are furnished with 9 apartments with space from 2 to 5 persons, all with private bath and toilet, which can be rented for a single night or as long as you wish. Apart from their own dining and sofa arrangements, the apartments also have a common living room with a dining and TV room.
Vejskrækgården is also used for parties and conferences. Wifi everywhere.
Geopark Det Sydfynske Øhav © 2023