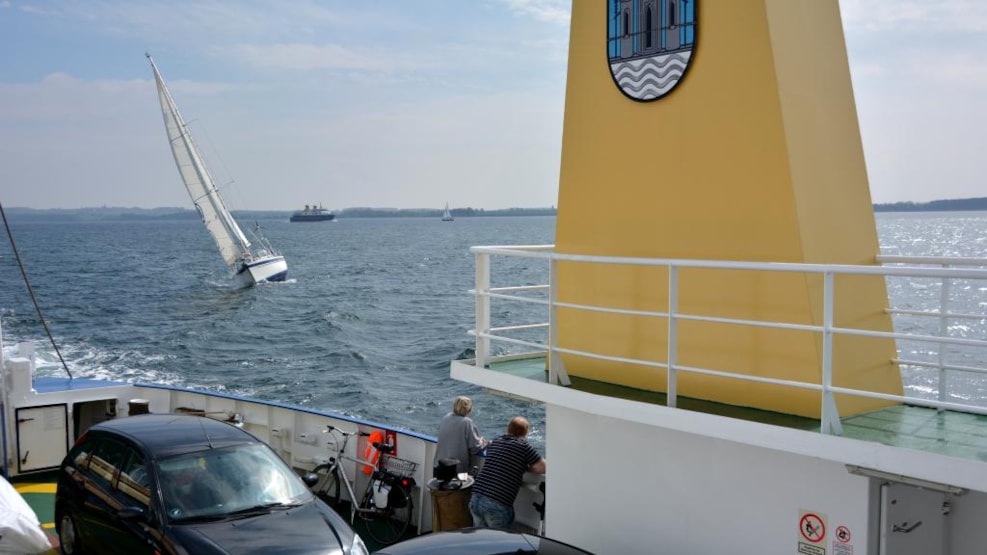 Explore Skarø and Drejø in a day
Hop between the small islands of The South Fyn Archipelago and feel the unique island atmosphere.
On Skarø and Drejø you can really feel the unique island atmosphere. Peace and quite, beautiful surroundings, fresh sea air and small local shops. Your first stop with the ferry "Højestene" is Skarø  which has 35 inhabitants. The smokehouse  "Rogeriet" serves fresh fish, Skarø produces it's own ice-cream , and by the harbour is a brand new playground. The Fultom museum and the islands artists are also well worth a visit.
The ferry's second port of call is Drejø which has 70 inhabitants. Visit the museum, café, shop and gallery at Gl. Elmegaard which dates from 1534. Farm shops sell meat and leather, and one of the cafés produces it's own wine. You can also visit Drejø's inn and grocer. Bike hire is available at a number of locations.
Read more: svendborg-havn.dk
Geopark Det Sydfynske Øhav © 2023