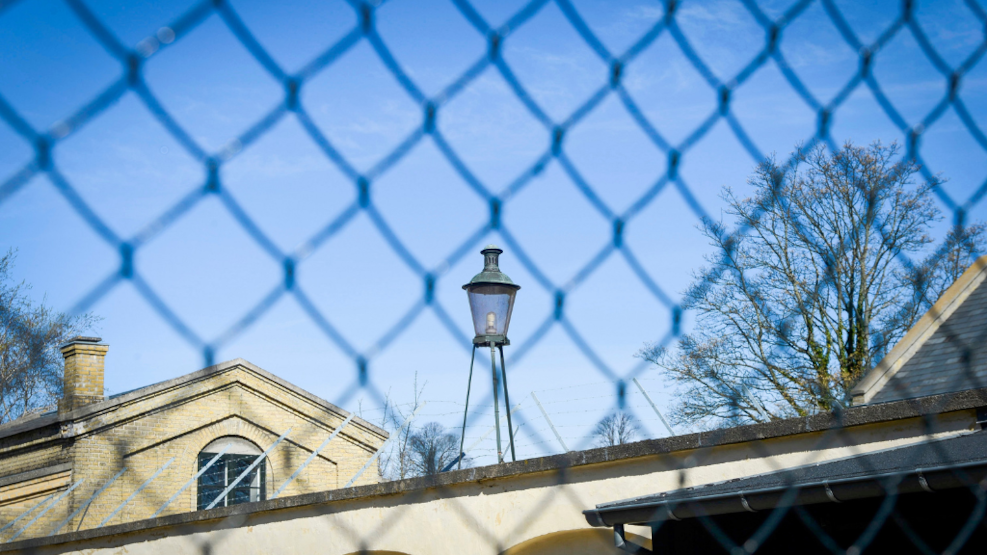 Green Experience
The Danish Welfare Museum - Svendborg Museum
ABOUT THE WELFARE MUSEUM
The Welfare Museum is housed in Svendborg's old Poorhouse, a unique set of buildings showcasing an important period in Denmark's welfare history. Doors open into a world that up to now has been hidden from most of us. Here, we learn some of the stories surrounding the many people who lived on the dark side of society: the poor, the sick and the homeless who lived here, whether briefly or long-term, during the 102 years when the Poorhouse operated. Traces of the hardness of their lives are everywhere.
The Welfare Museum conveys to the visitor a feeling of the past that creeps under the skin.
WORTHY OR UNWORTHY
There were two ways in which people could be admitted to the poorhouse: as worthy poor, or as unworthy poor.
THE WORTHY POOR lived in the 'relief' section. These were mostly elderly and solitary people, without any family or spouse to look after them.
This group also included the 'impotent poor', such as the disabled or mentally ill. In the relief section, married couples, if 'rightful and decent', were in special cases allowed to live together.
THE UNWORTHY POOR were sent to the Workhouse, where men and women were separated. The Poorhouse regulations described them as "lazy and failed subjects".
These subjects were people deemed capable of finding a job; young and otherwise able-bodied people, who were nonetheless unemployed. On first arriving at the Poorhouse, paupers and the homeless were first sent to the Poorhouse Inspector.
It was the Inspector who made the decisions in each case, establishing the kind of poor person he had before him and in which section they should be placed.
The Inspector had to decide whether or not the individual was culpable in bringing about their own destitution.  
Geopark Det Sydfynske Øhav © 2023