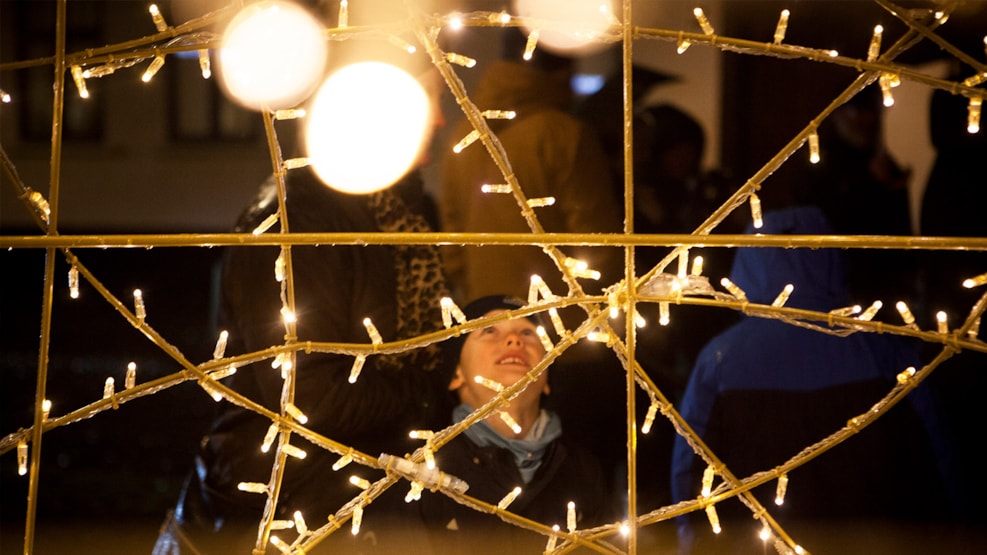 Christmas on Langeland
Christmas at Langeland is a cozy time for all ~ together
Merry Christmas to us all ~ together
Christmas time is equal to being together with our closest and countless Christmas traditions. It is the small details that make the Christmas experience at Langeland very special. Regardless of whether you attend Christmas concerts or visit our cozy cafes and restaurants, you will feel the warm and welcoming atmosphere that makes the Christmas season at Langeland something special.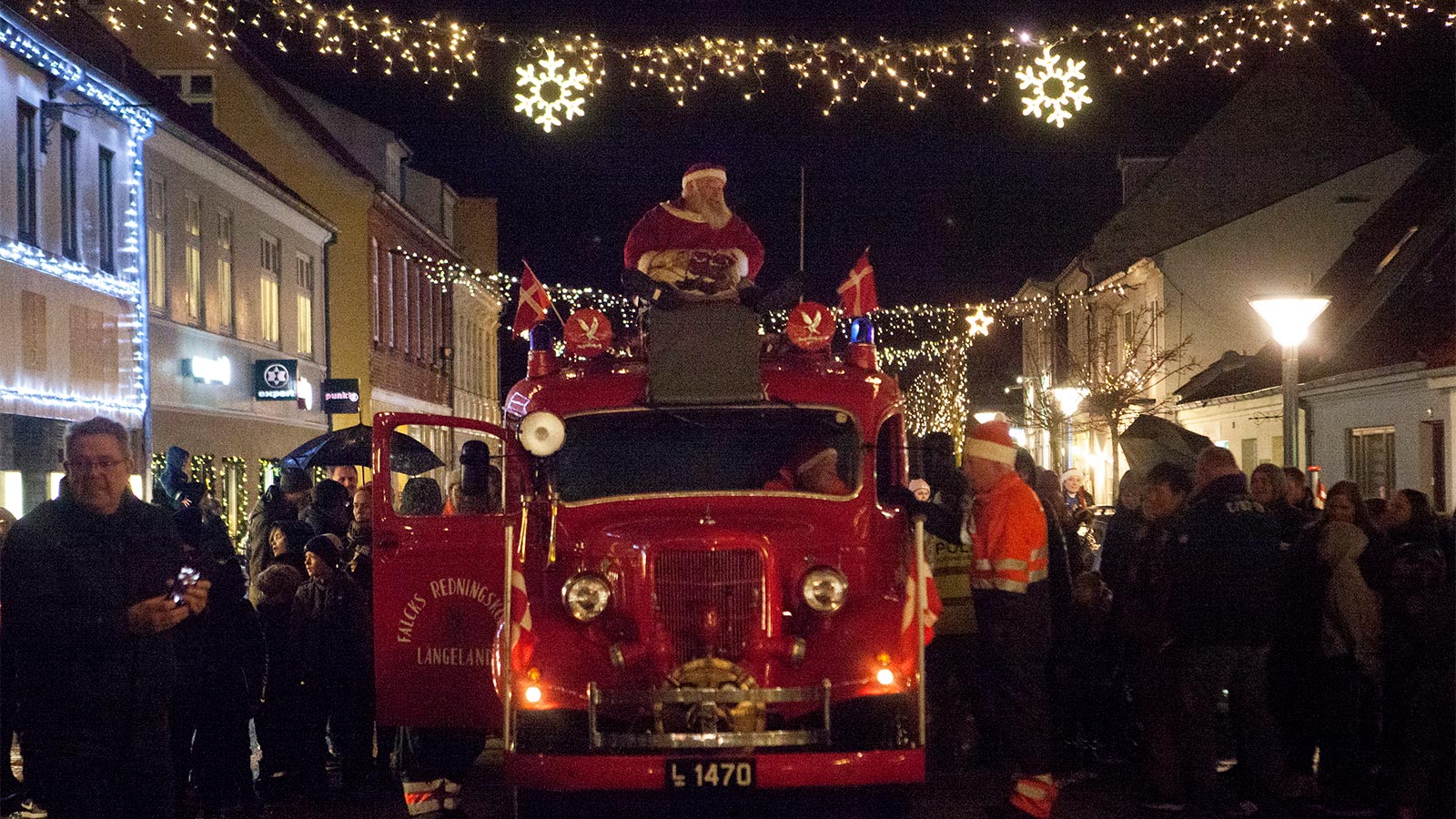 Buy Christmas presents in Julekøbing
In December, the market town of Rudkøbing transforms into Julekøbing, here you will find a warm Christmas atmosphere, good service and Christmas gifts for the whole family.
- Remember that there is always free parking in Rudkøbing.
Christmas markets on Langeland & Strynø
In Langeland, there are countless traditional Christmas markets, each of them has its own distinctive character and is an adventurous Christmas experience in its own right. At the island's many Christmas markets you will find everything from beautiful Christmas decorations, local Christmas gifts and even this year's Christmas tree. Find all Christmas markets and dates here
Geopark Det Sydfynske Øhav © 2023