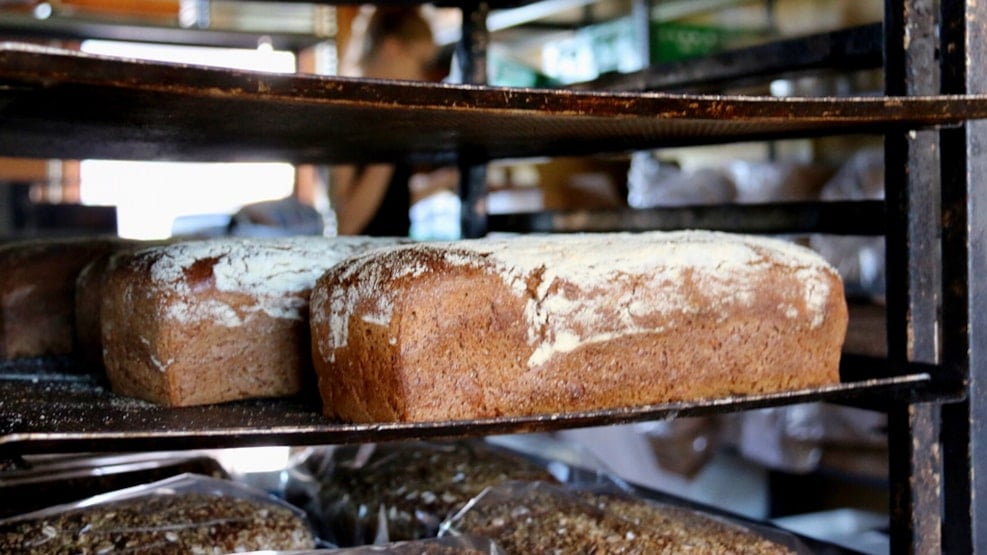 Café Finn's Bageri
Grab a delicious sandwich or other tasty pastries at the cozy bakery and enjoy it in the café or take it with you on your trip.
Café Finn's Bageri in Søby offers a wide range of delicious pastries, such as Danish pastries, cinnamon rolls, pretzels, as well as tasty rye bread, crispy and moist sourdough bread, various sandwiches, and pizza rolls.
In the bakery's cozy café, you can enjoy your coffee or tea and soak in the charming atmosphere of Søby.
Finn's Bageri is a true gem that enriches the island's cultural heritage with delicious pastries and a warm community. Over the years, the bakery has become an iconic place on Ærø, where both locals and visitors come together.
Geopark Det Sydfynske Øhav © 2023