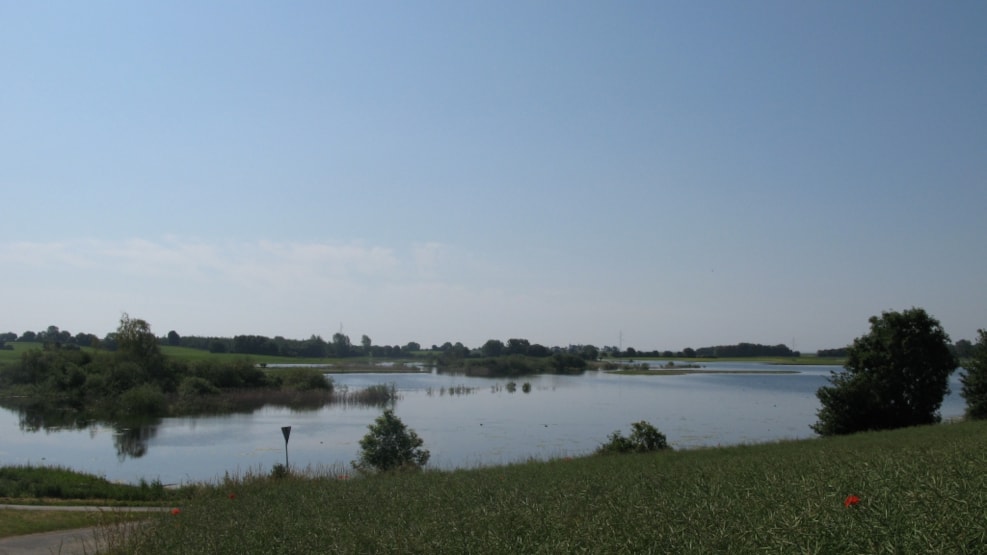 Botofte Skovmose
Here is a rich bird life and you can see, among other sea eagles hunt and if you are lucky to hear the bittern.
Botofte Skovmose is part of a larger "low bottom area" along the coast to the Great Belt east of Tranekaer.
The shallow lake attracts many bird species. An important objective for the area is to reduce emissions of CO2 with 8 tons annually from the farmland. 
Geopark Det Sydfynske Øhav © 2023