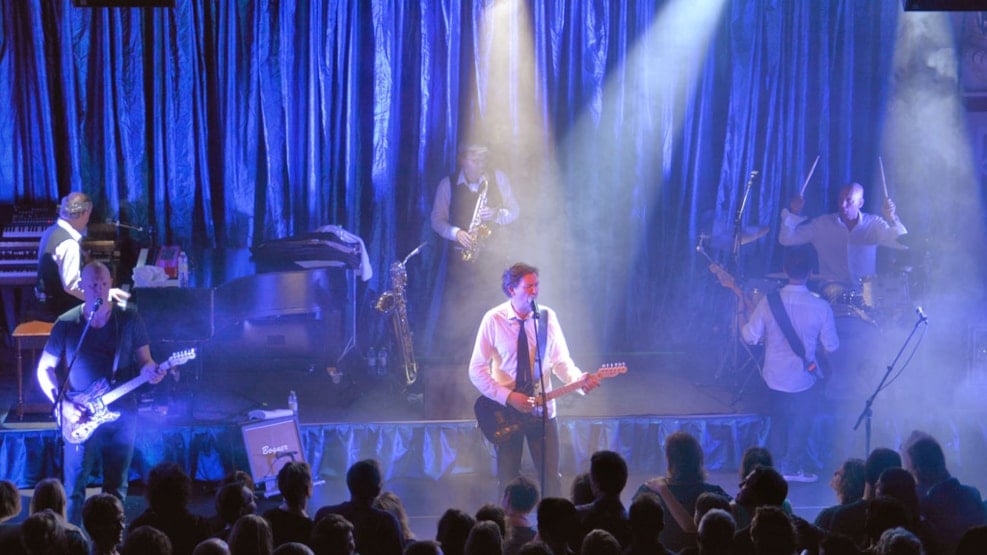 Borgerforeningen Svendborg Teater
Borgerforeningen Svendborg Teater is a modern cultural center in a historical setting. History and modern facilities are combined in this unique building in the heart of Svendborg. Culture House Svendborg is an open and welcoming gathering place for citizens, turists and business.
Culture House Svendborg presents events for all audiences: children, adolescents, adults, elderly and families and offers, with its beautiful physical setting and technical facilities, a unique concert experience.
Our restaurant Kok Brasserie & Café has been named one of the 5 best restaurants on the island of Funen, and they offer great quality at affordable rates.
Visit us at www.bfst.dk
Geopark Det Sydfynske Øhav © 2023