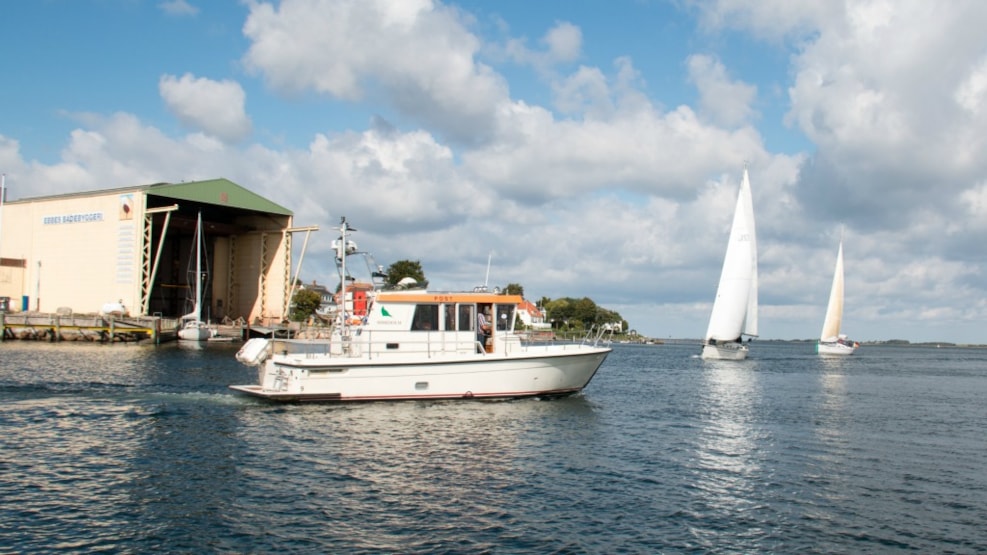 Birkholmposten
Go on a trip to Ærø's little brother, namely cozy Birkholm. You sail with the island's local mail boat and the sailing trip takes approx. 20 minutes.
Birkholm has a mail boat in the luxury class, which can cover the distance between Marstal and Birkholm of approx. 20 minutes.
The boat holds a limited number of passengers, so we recommend that you reserve a seat.
See the sailing schedule for both summer and winter on Birkholmposten's website, where you can also book a ticket.
Geopark Det Sydfynske Øhav © 2023