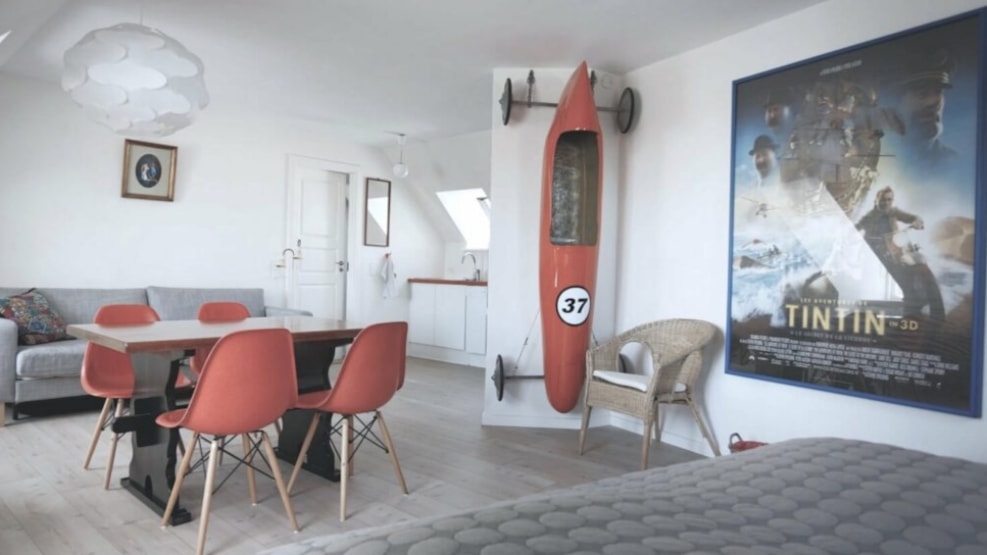 Aroma Guesthouse
Stylish accommodation with a sea view.
Right by the harbour and the small ferry berth - probably the best location in Ærøskøbing - you will find Aroma Guesthouse. Aroma Guesthouse is high standard accommodation with a sense of boutique hotel and invites you for a stay in stylish and beautifully furnished rooms. The rooms are decorated with close attention to design and detail with small and quirky features - a delight for the eyes!
The hotel's studio flat is fully equipped and in the double room, you will find a small refrigerator as well as coffee and tea amenities.
The hotel is perfect for a romantic stay for two or for a family requiring plenty of space with a high level of comfort and a great sense of aesthetics.
The hotel offers access to a nice roof terrace for a relaxing rest.
Geopark Det Sydfynske Øhav © 2023