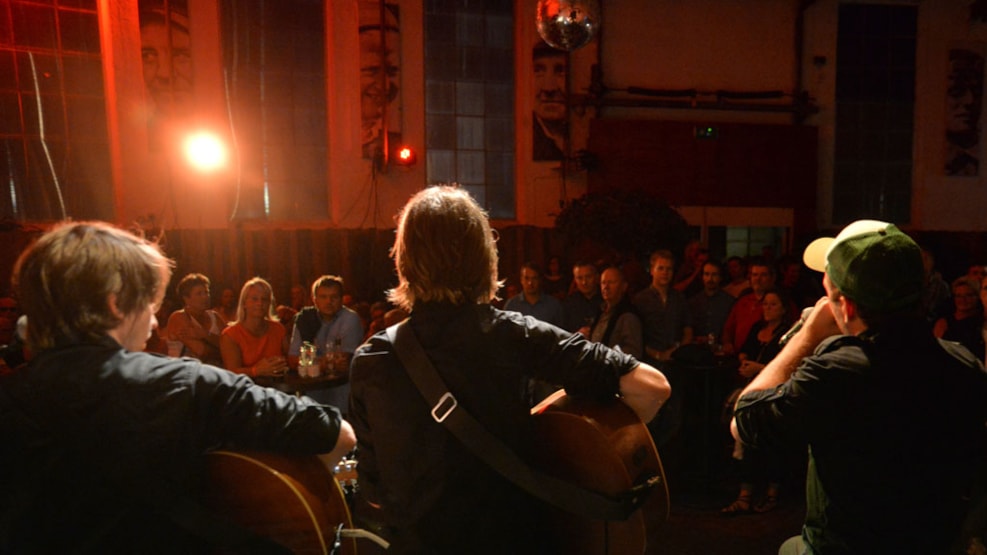 Kammerateriet
Kammerateriet resides in the middle of Svendborg's old shipyard and sets the stage for an industrial and festive stamping ground.
During the summer half of the year, Kammerateriet is a lively seaside bar with a high quality tapas kitchen and cocktail bar set on a cozy sandy beach right there on the wharf – with the most beautiful sunset in town. And with musical entertainment as often as the opportunity presents itself.
During the winter half of the year, Kammerateriet presents live music from most genres – from jazz to rock and hip hop.
Geopark Det Sydfynske Øhav © 2023